Regular Undergraduate Program
As mandated by Law No. 12 of 2012 on Higher Education, the educational curriculum of an institution is mandated to be always in line and renewed according to the development of needs and science and technology (IPTEK) as elaborated in the Graduate Learning Outcomes. In order to revise the curriculum which has been implemented since 2015, the UGM Bachelor in Law Program has held activities in evaluating and changing the curriculum since the beginning of 2020. Changes in the curriculum in universities must be carried out in response to the development of activities in Science, Technology, and the Arts) community needs, and the needs of graduate users (stakeholder needs). The Faculty of Law, UGM routinely holds curriculum workshops, both for undergraduate and postgraduate programs, as well as a series of annual Dies Natalis events. However, at the beginning of 2020, the Ministry of Education and Culture implemented a new policy in the field of higher education through the "Merdeka Belajar - Kampus Merdeka" (MBKM) program which is still under dynamic discussions. The MBKM policy provides opportunities for students to gain wider learning experiences and new competencies through several learning activities outside the study program. This new policy requires the application of a relaxation policy to previously implemented curriculums.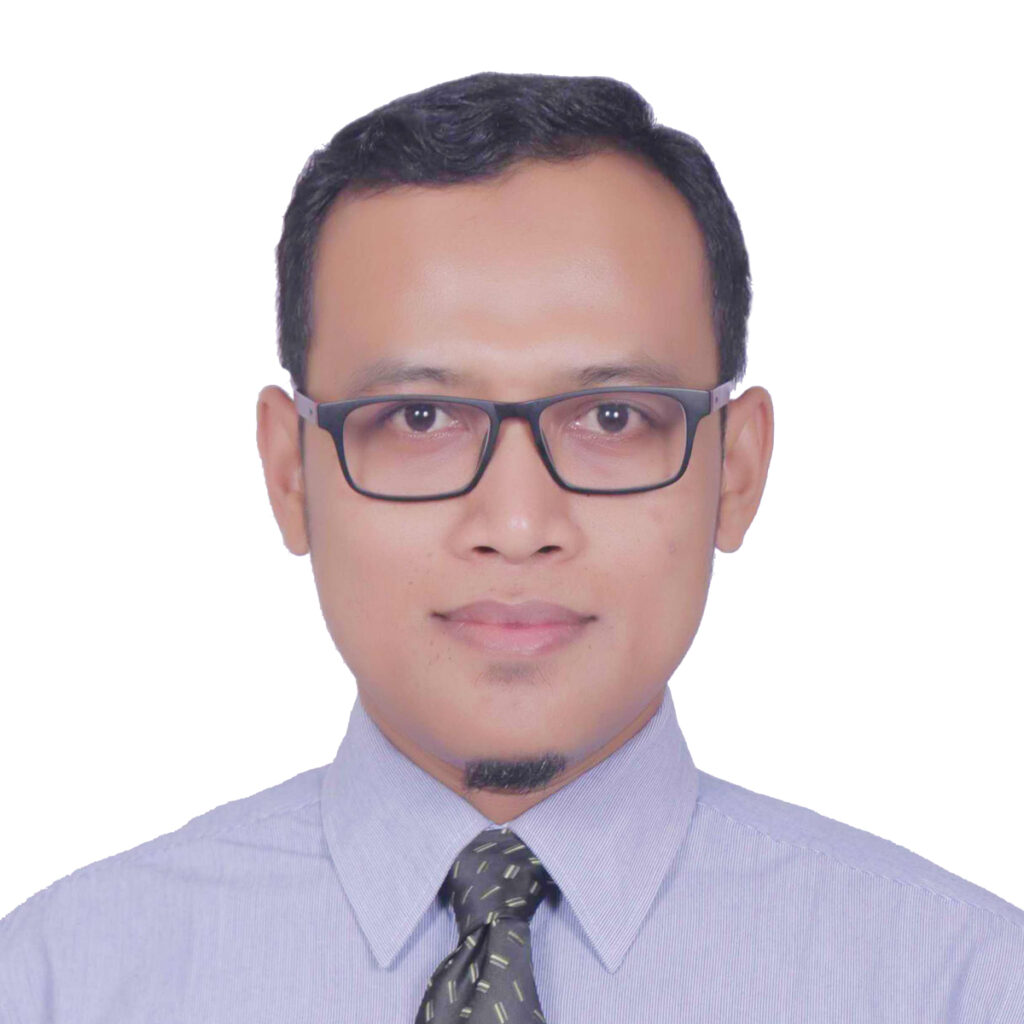 Head of Study Program
Dr. Wahyu Yun Santoso, S.H., M.Hum., LL.M.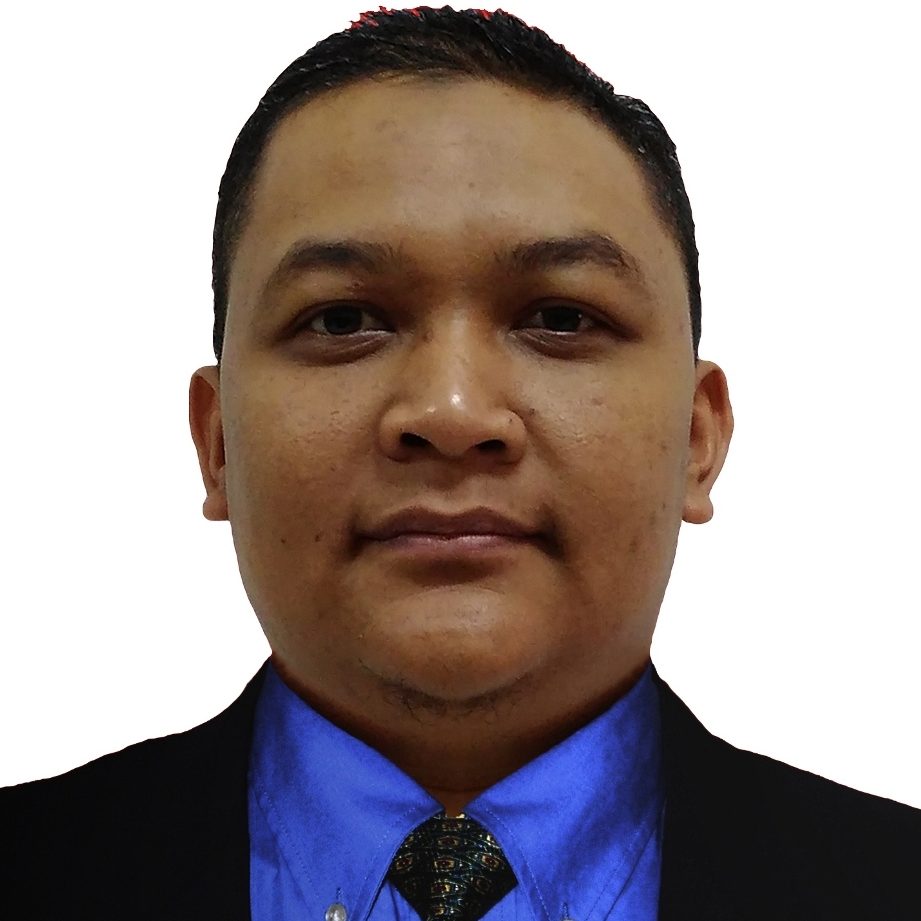 Secretary:
Dr. Dian Agung Wicaksono, S.H., LL.M.
A world-class Faculty of Law that is competitive, innovative, serves the interests of the nation and humanity that is inspired by the nation's cultural values based on Pancasila.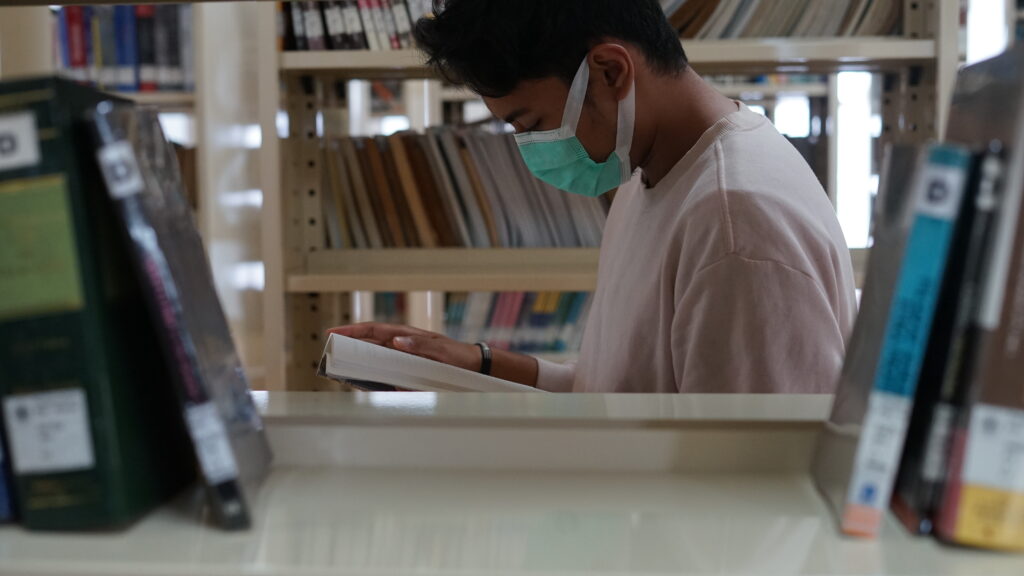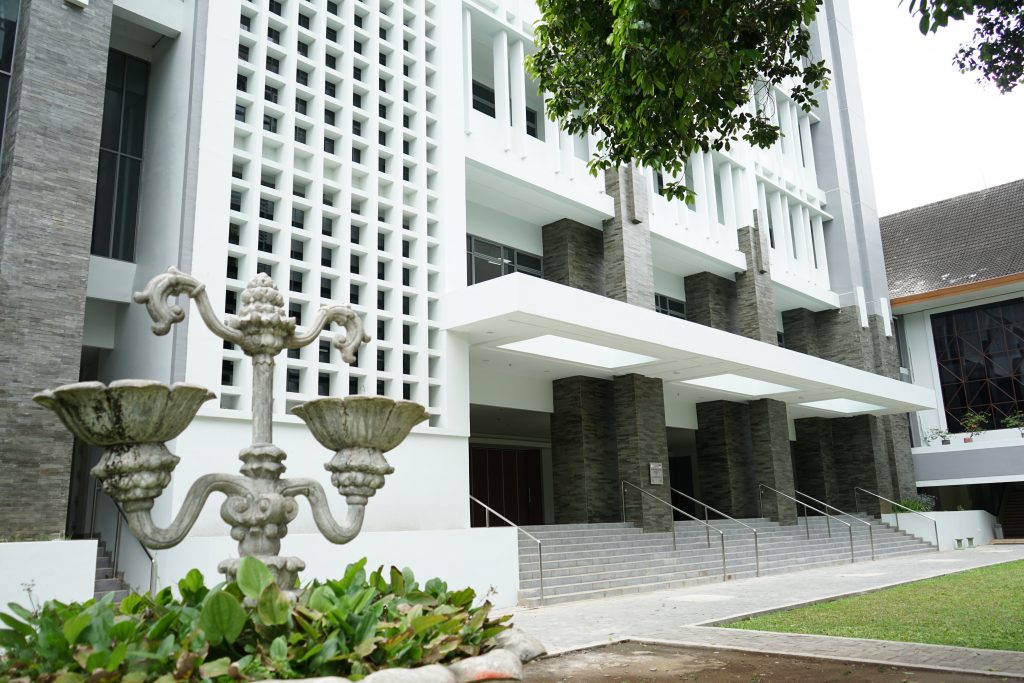 Info dan Panduan Program Studi Sarjana S1 Reguler