Planning and Development, Assets and Finance Unit
To ensure an efficient and a good quality planning and development, there are two sub-unit divisions within the Planning and Development Unit, Assets and Finance. Renbang's unit began its establishment in 2016 with the main task of assisting the Vice Dean of Finance, Assets and Human Resources. Then the initiation of the establishment of Klink Kepegawain began in September 2017, then was tested for five months from November 2017 to February 2018. In the end, Klink Kepegawaian began operating in March 2018. Klinik Kepegawaian works as a support and a complement to the Staffing section of Faculty of Law UGM. Some of the activities carried out include assisting the administration of lecturers in a promotion, performance goals for lecturer, and weight performance for lecturer.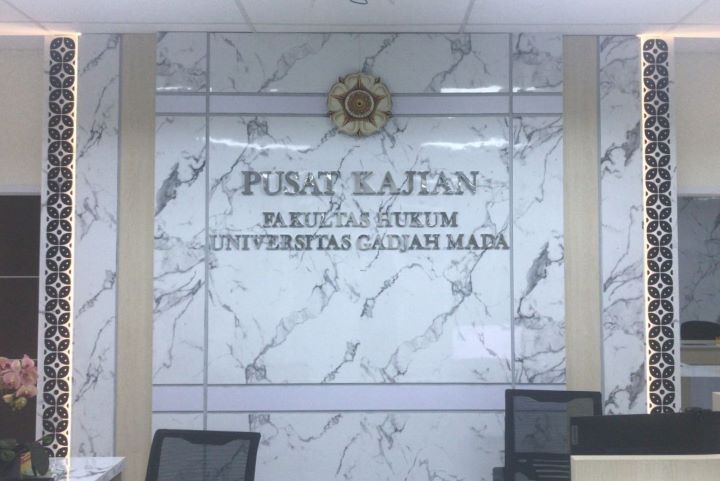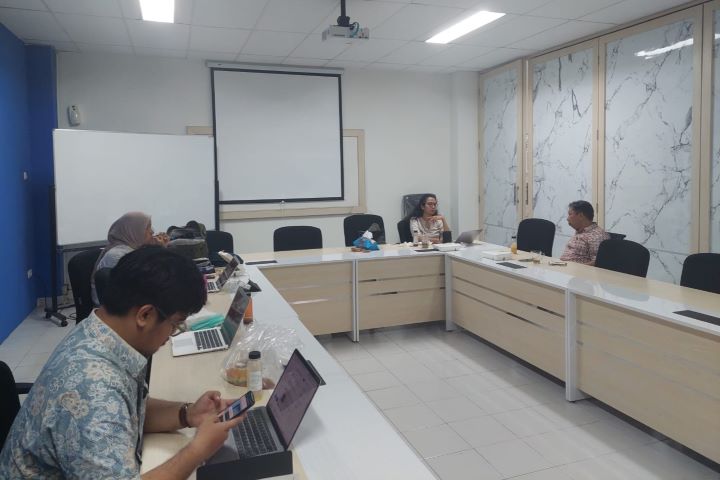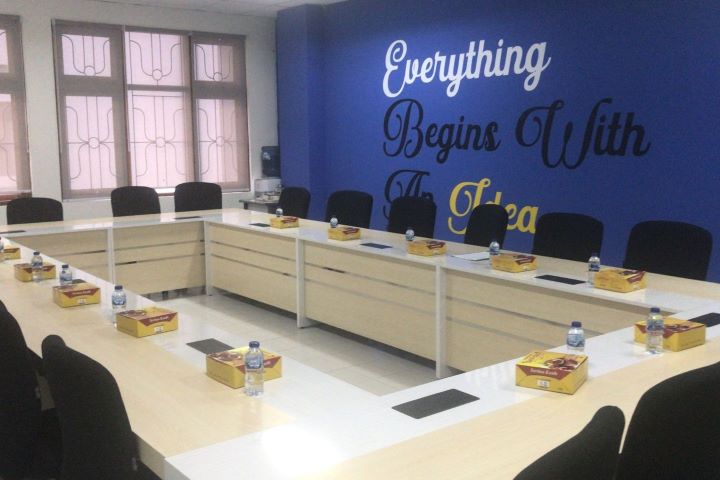 Susilo Andi Darma, S.H., M.Hum.
Building 4 North Wing Floors 2 Room IV.2.11, Faculty of Law Universitas Gadjah Mada, Socio Justicia Street, Bulaksumur, Sleman, 55281, D I Yogyakarta
Renbang: +62 813-2819-8121 (Awan Dwi Cahyo)
Klinik Kepegawaian: +62 821-3590-5165 (Bangkit Imas Rizkianata)
Email: renbang.fh@ugm.ac.id