Center for Law, Technology, RegTech & LegalTech Studies
CTRL UGM is a place or study center that focus on technology and legal, the new products from the combination of legal and technology, such as RegTech (Regulatory Tech), LegTech (Legal Technology). In this study center, the aim of CTRL is to accomodate and resulting various perspective from technical, practical technology, and law discipline sides to deal with legal problems that is related to technological development.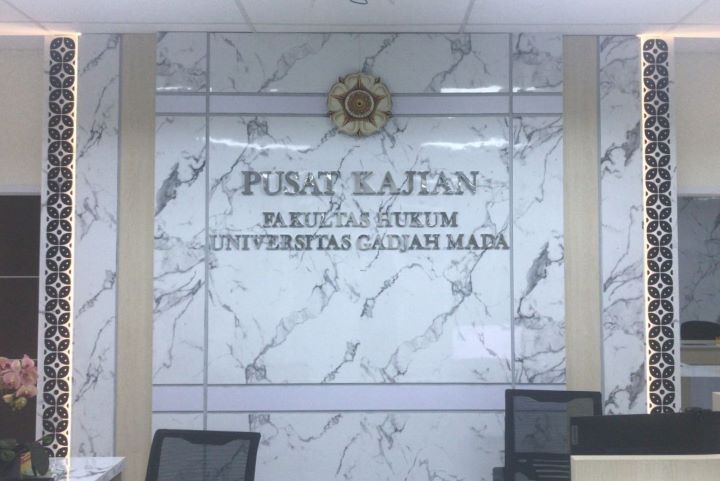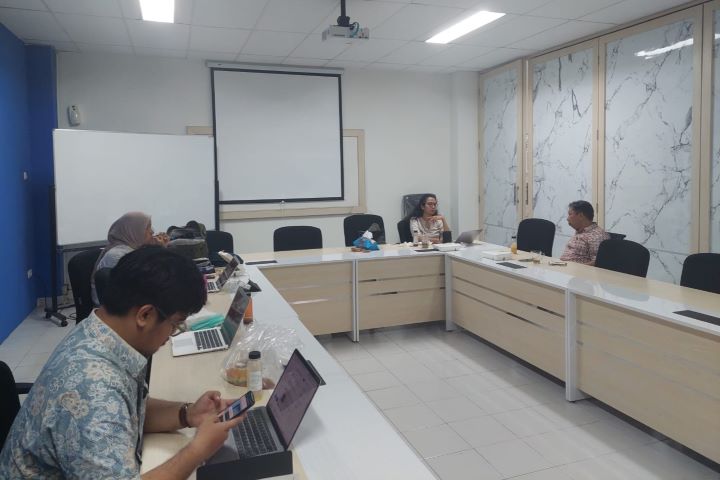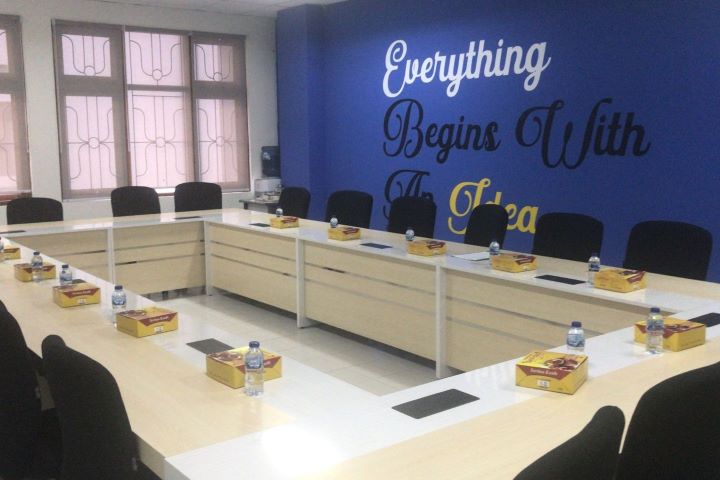 Dr. Wahyu Yun Santosa, S.H., M.Hum., LL.M.
Secretary of Research Center
Sosio Yustisia Bulaksumur No.1, Karangmalang, Caturtunggal, Kec. Depok, Kabupaten Sleman, Daerah Istimewa Yogyakarta 55281