Law Career Development Center
Pembentukan unit Law Career Development Center (LCDC) bertujuan untuk menjadi pusat informasi pengenalan dunia kerja bagi mahasiswa Fakultas Hukum UGM dan sebagai pusat pengembangan karir bagi lulusan Fakultas Hukum UGM khususnya, dan fakultas hukum pada umumnya; membangun sistem informasi karir yang komprehensif dan up to date; membantu pembekalan bagi mahasiswa yang akan memasuki dunia kerja maupun alumni dalam bentuk pelatihan dan sebagai media link and match maker antara lulusan fakultas hukum dengan para user yang membutuhkan lulusan fakultas hukum.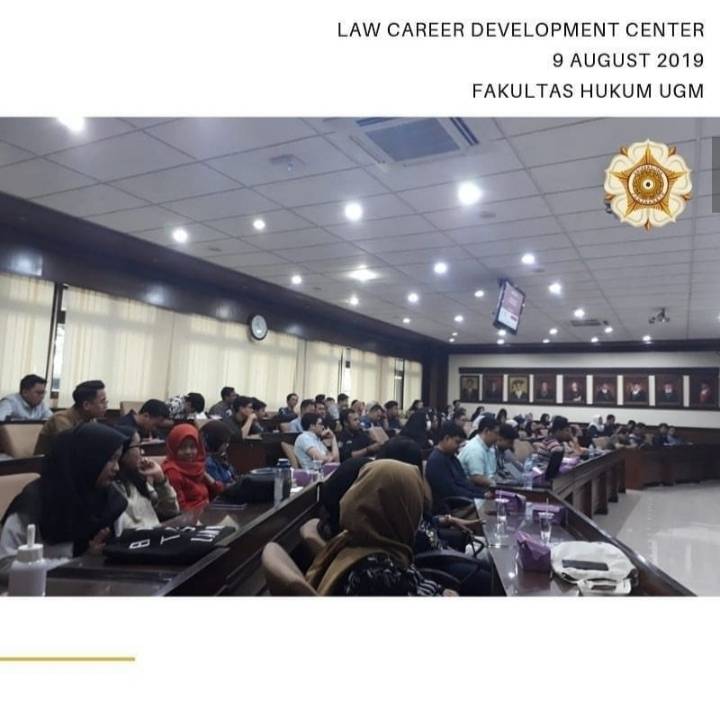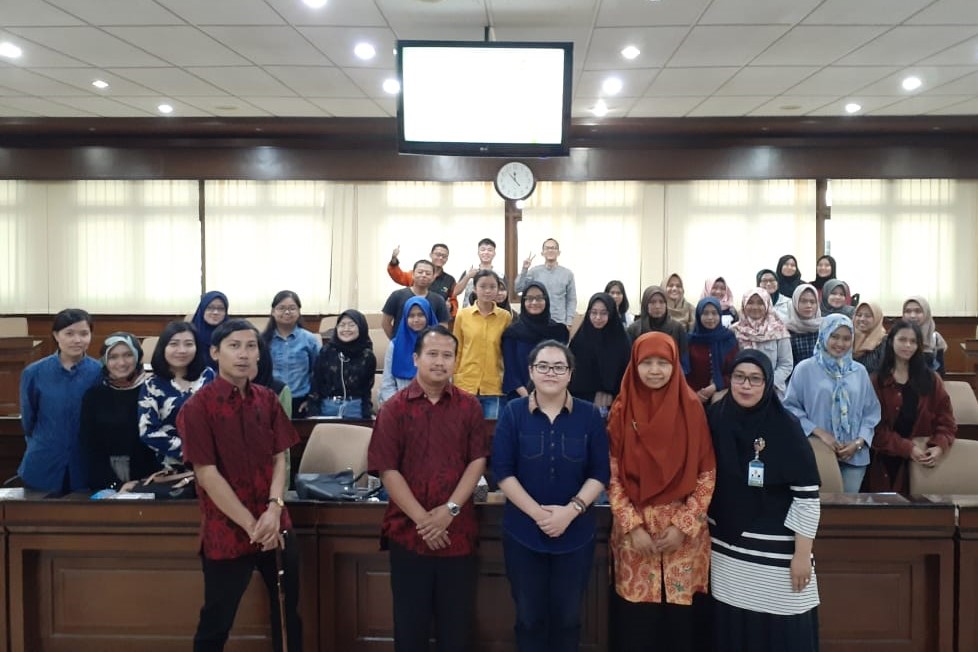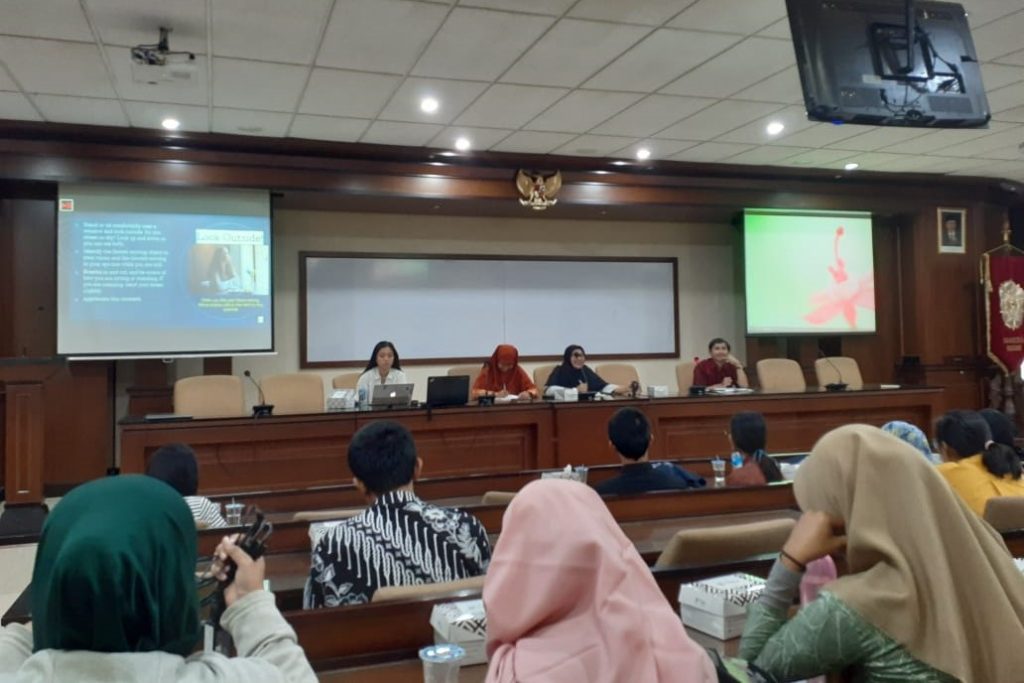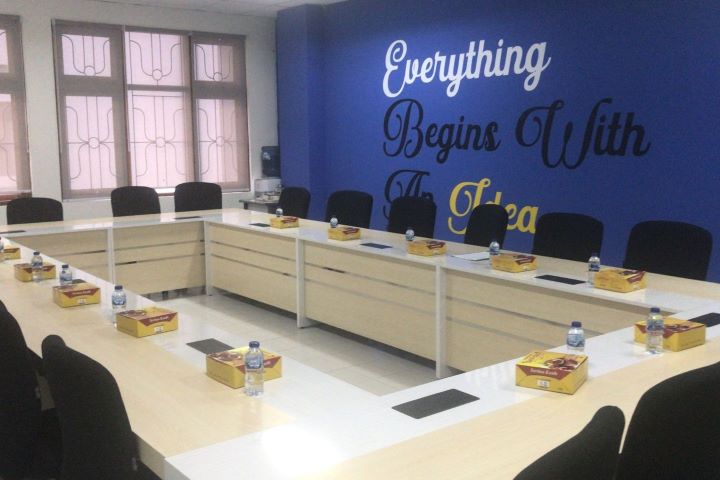 Taufiq Adiyanto, S.H., LL.M.
Diantika Rindam Floranti, S.H., LL.M.
FAKULTAS HUKUM UNIVERSITAS GADJAH MADA Jl. Sosio Yustisia No. 1, Bulaksumur, Kab. Sleman, D.I.Yogyakarta 55281
lcdc@ugm.ac.id