The Doctor of Law Program (PDIH) at the Faculty of Law, Gadjah Mada University (FH UGM) was established at 1st of September 1980 (Class of 1980/1981) and managed by the Doctoral Education Institute at Gadjah Mada University (UGM) which is under the coordination of the UGM Faculty of Postgraduate Studies. The UGM Doctoral Education Institute also manages the Masters Program. Based on the Decree of the Minister of Education and Culture of the Republic of Indonesia Number 0322/0/1991 concerning Closing of Postgraduate Faculties and Opening of Postgraduate Programs in Universities and State Institutes, the Postgraduate Faculty of Gadjah Mada University was closed and replaced with the UGM Postgraduate Program. Furthermore, based on the Decree of the Director General of Higher Education, Ministry of Education and Culture of the Republic of Indonesia Number 580/Dikti/Kep/1993 concerning the Granting of Permits to Organize Masters and Doctoral Study Programs at Gadjah Mada University, the implementation of PDIH FH UGM starting in the 1994/1995 academic year was held under the name Program Doctor of Law Science UGM Postgraduate Program. In line with the change in UGM's status to a State-Owned Legal Entity (BHMN) and efforts to realize Gadjah Mada University as an international research university, based on the Decree of the Chancellor of Gadjah Mada University No. 89/P/SK/HT/2006, the implementation of postgraduate programs that are monodisciplinary management carried out by the Faculty. Submissions to each Faculty included the Doctoral and Masters Programs, so since then the Postgraduate Program of the Faculty of Law included PDIH of the Faculty of Law UGM and several study programs at the Masters level (Strata-2).
Head of Study Program
Prof. M. Hawin, S.H., LL.M., Ph.D.
Secretary:
Dr. Khotibul Umam, S.H., LL.M.
To become a PDIH that is qualified, dignified and imbued with Pancasila to serve the prosperity of the nation and the interests of mankind.
General Mission: produce Doctors of Law who have high integrity, broad-minded, critical, creative, innovative and responsive to the needs of society.
Special Mission: produce a Doctor of Law who is open and responsive to developments in the science of law, and has the following abilities:

conduct theoretical and applied research in an effort to explore the principles and theories of legal science to develop legal concepts;
take a multidisciplinary approach in working in the field of law;
carry out the development of science in accordance with the needs of the community;
Communicating and/or applying his thoughts and works to the public, both individually and collaboratively.
mengkomunikasikan dan/atau mengaplikasikan pemikiran serta hasil karyanya kepada masyarakat, baik secara individual maupun kolaboratif.
Learning at PDIH FH UGM is aimed to develop competencies in order to achieve graduate qualifications according to the Indonesian National Qualifications Framework. The main competencies expected of students are:
Ability to solve legal problems through interdisciplinary, multidisciplinary and transdisciplinary approaches;
Ability to develop legal knowledge through research, to produce creative, original and tested works; And
The ability to manage, lead, and develop research and development that is beneficial to the science of law and the benefit of mankind, and is able to gain national and international recognition.
In line with research-based learning methods, PDIH FH UGM graduates are expected to have the abilities and skills needed by a principal investigator. PDIH FH UGM graduates must:
Able to solve legal problems through interdisciplinary, multidisciplinary and transdisciplinary approaches;
Able to study and explain the science of law with a philosophical approach in accordance with the field occupied;
Able to compile research proposals that can compete in research grant competitions at national and international levels;
Able to roll out (pitching) research plans and results in a language that can be understood by various groups;
Able to collaborate in conducting research and produce joint research and publications with national and international researchers;
Able to disseminate research results in national and international scientific forums (conferences, workshops), as well as publications in reputable national and international journals;
Able to use various research methods that are actual and needed in solving a problem in society; And
Able to lead and manage human resources in teams in order to achieve common goals in research.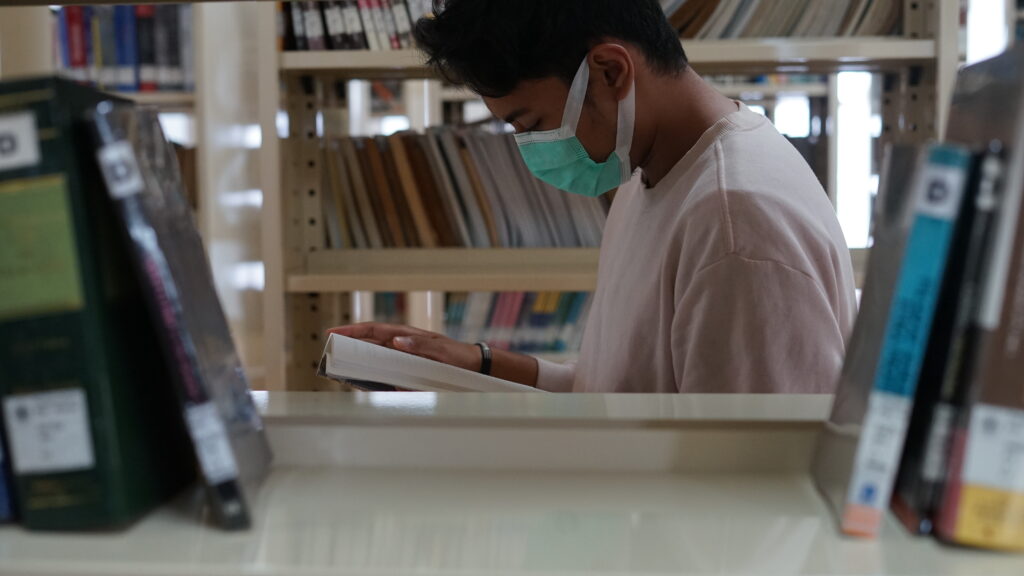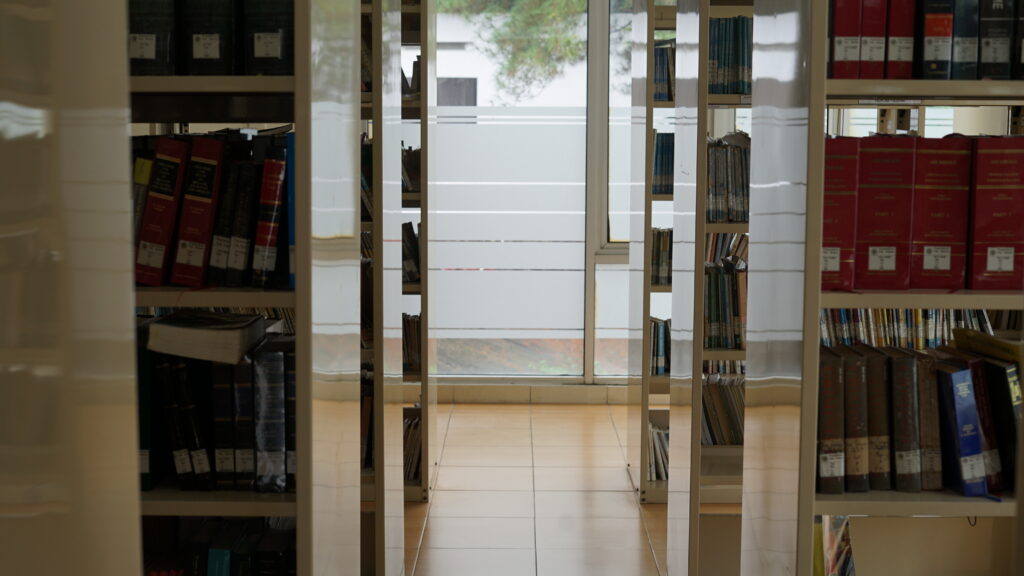 Information & Guides
Graduate Program
Master of Notary
Download the Handbook
 dan Leaflet Program Doktor
Master of Notary