Study Program
Graduate Program
Master in Law
The Master in Law Degree Program UGM has been implemented since September 1, 1980 (Academic Year 1980/1981) as part of the UGM Doctoral Education Institute and is under the coordination of the UGM Graduate Faculty. Based on the Decree of the Director General of Higher Education of the Ministry of Education and Culture Number 580/Dikti/Kep/1993, starting from the 1994/1995 academic year, the Master in Law program are to be held in the Law Studies Program of the UGM Graduate Program.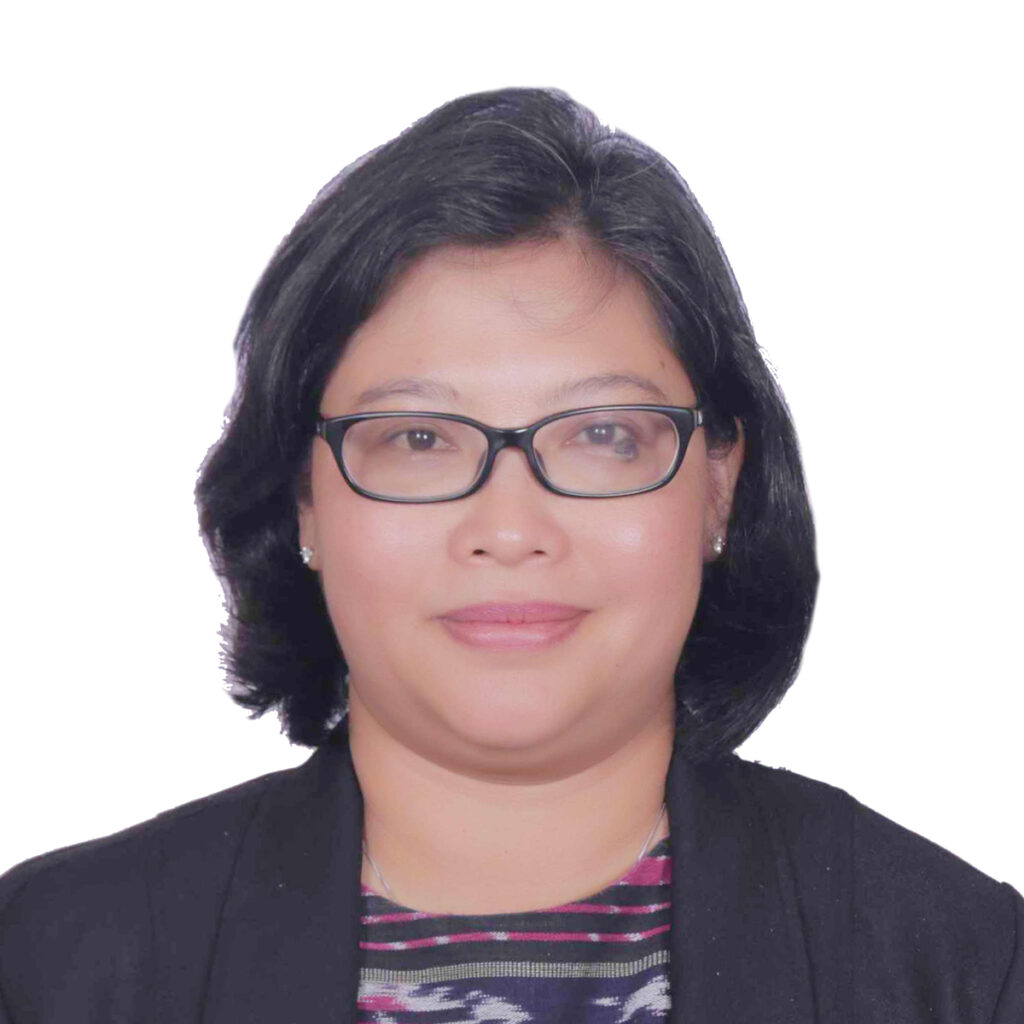 Pioneers of strengthening competitive, world-class legal science that excels and innovative in order to serve the interests of the nation and the State imbued with the nation's cultural values based on Pancasila.
To organize an education that instills in-depth academic skills and critical, progressive, and innovative thinking towards the development of legal science.
To conduct research in order to develop legal knowledge that is beneficial to the community.
To organize public service in order to increase knowledge and awareness of law
To develop cooperation at the national and international levels.
The Master IN Law Study Program at the Faculty of Law UGM aims to produce quality graduates equipped with mastery of legal knowledge in order to solve legal problems that occur in society; encourage the development of new legislation that are more responsive to the development of the Industrial Revolution 4.0; and beneficial to society, nation and the state.
The implementation of higher law education at the Master in Law Study Program, Faculty of Law UGM aims to produce graduates who possesses the following qualities: have noble values and adheres to basic principles, masters legal knowledge, are broad-minded, are able to anticipate developments and community needs, think logically, comprehensively. and are responsive to changes in Indonesian society and contributes to cooperative relationships.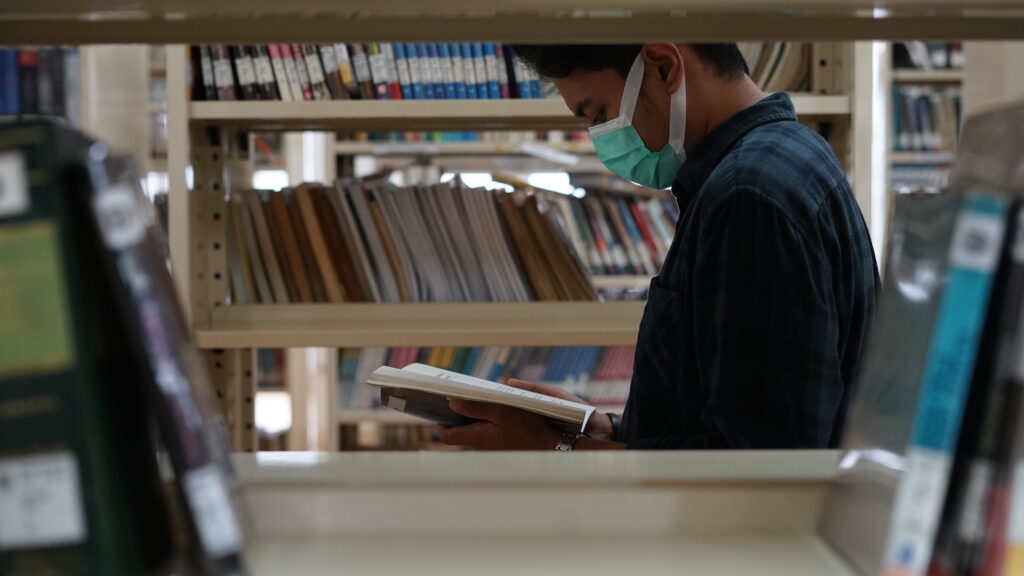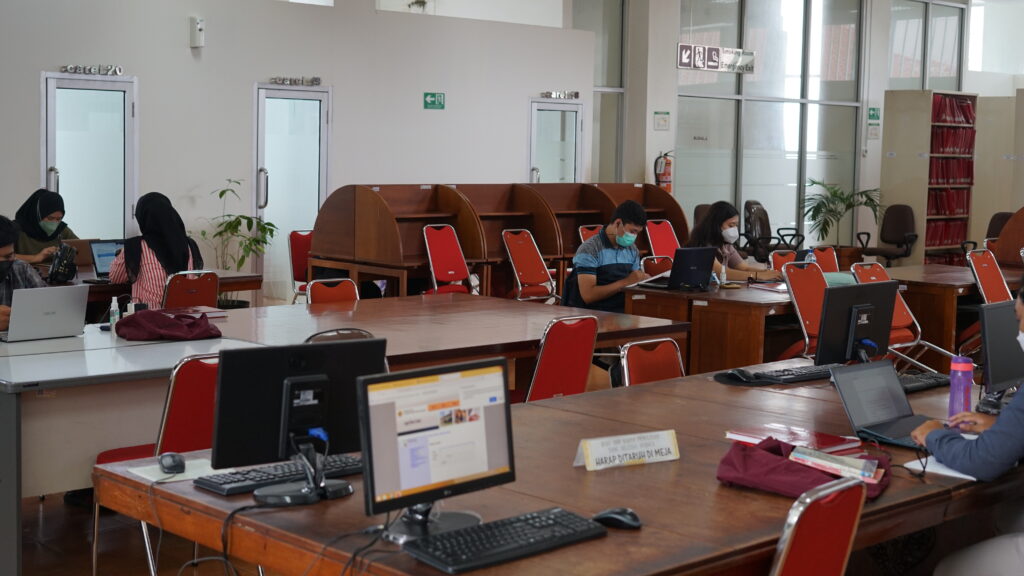 Information and Guides
Graduate Study
Master of Law
Download the Handbook
Graduate Program
Master in Law
Download Peraturan Rektor
No 11 Tahun 2016
Tentang Pendidikan Pascasarjana