Constitutional Law Department
Constitutional Law Department is one of academic implementing elements in UGM Faculty of Law, especially state knowledge. The studies in this Department consist of issues that relate to constitutionalism and democracy, state institutions, planning and testing of laws and regulations, comparison of constitutional law, judicial authority, political party law and general election, presidencial institution, local government, nationality, human rights, and other issues in constitutional law.
With experience and available resources, Constitutional Law Department wants to be a leading part in teaching, research, and community dedication. In teaching, Constitutional Law Department will try to realize the study process which conducive to result graduates with high academic abilities; while in research, Constitutional Law Department will keep trying to develop and spread constitutional law knowledge to support efforts to improve the political system. In community dedication, Constitutional Law Department will keep trying to realize equity and prosperity in community through counseling, practice, and training programs in constitutional knowledge.
Head of Department
Dr. Zainal Arifin Mochtar, S.H., LL.M.

Mandatory Courses of Constitutional Law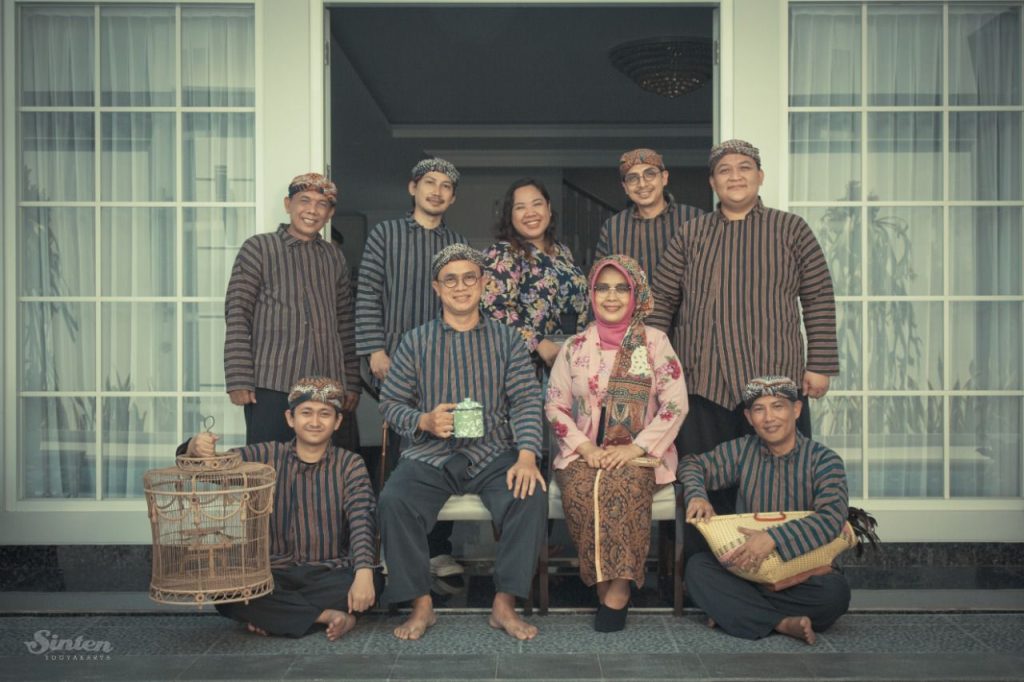 Lectures of Constitutional Law Department