Indonesian Center for Tax Law
ICTL is one of the centers for cross-departmental studies at the Faculty of Law UGM initiated by lecturers in the Department of Tax Law. At its inception in 2009, ICTL used the name of the Institute for Tax Law Review and Consultation (LKKHP), but since 2020 LKKHP has changed its name to ICTL.

ICTL is established to support the Tax Law curriculum development and several Three Principles of Higher Education in the Faculty of Law UGM. The staffs and researchers of ICTL consist of lecturers from the Tax Law Department, Administrative Law Department, Constitutional Law Department, and Civil Law Department. Not only limited to the researcher from specific departments in the Faculty of Law, ICTL is also open for collaboration in knowledge development from other departments or other institutions outside Faculty, even from international institutions.

From 2009 until this day, several programs have been implemented such as training for Tax Document filling and Objection Letter Drafting, Appeal Letter, Claim Letter, Training of Trainers for Tax Notification Letter Filling for PPh 2009, national seminar, internship for students, open lecture, Intensive Course of Tax Law, live webinar, researches, and lecture capacity improvement (capacity building). The ICTL cooperation network includes tax authorities at the central and regional levels, the Tax Court, the Supreme Court, and practitioners in the field of taxation such as DDTC, Tax Prime, RSM, tax associations, and academics.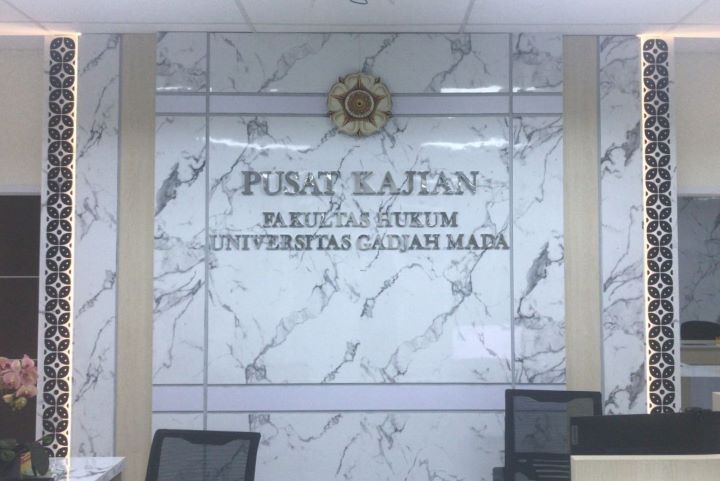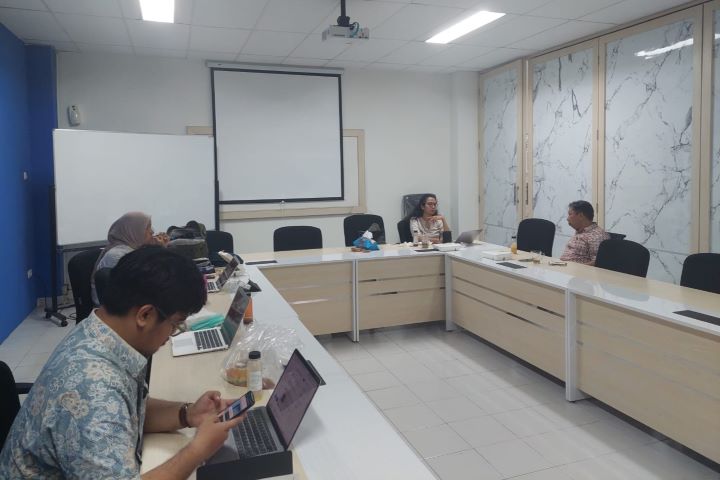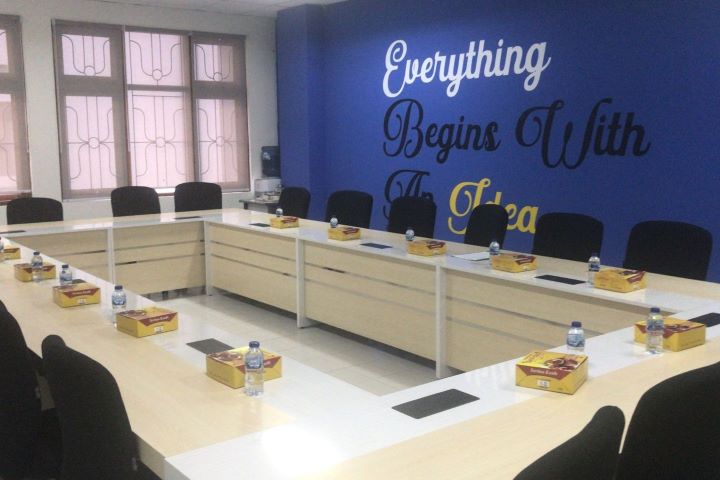 Dr. Mahaarum Kusuma Pertiwi, S.H., M.A., M.Phil.
Secretary of Research Center
Taufiq Adiyanto, S.H., LL.M.
FACULTY OF LAW, UNIVERSITAS GADJAH MADA Jl. Sosio Yustisia No. 1, Bulaksumur, Sleman, D.I. Yogyakarta 55281